Tell us a little about what you need, and we'll respond quickly with our price and estimated turnaround time.
Need an Orlando appraisal now? Order securely online for an accurate, reliable appraisal to fit your specific needs.
When you need to know the true value of a property, you need an expert. Find out about the Orlando appraisal process.
Orlando Appraisal Experts
For years, mortgage lenders and consumers, as well as other real estate professionals, have depended on our expertise to provide high-quality value estimates on all types of real estate in Orange County. By continuously analyzing local real estate trends in Orange County and refreshing our knowledge regarding valuation techniques through accredited courses, we've been consistently able to deliver reliable home valuations for people just like you.
Appraisals for All Your Property Needs
When it comes to selling a home, buying a home, obtaining property insurance, or determining taxes, it is essential to first, and foremost, determine the value of your property. Enter Sunbelt Appraisals, a leading provider of property appraisals for mortgage lenders, buyers, and other real estate professionals. We are dedicated to providing the most accurate appraisals and the best service by continuously staying current on real estate trends in Orlando and Orange County, FL.
What Is an Appraisal?
More than just an "educated guess", a property appraisal is an estimate of a home's value based on the findings of a professional appraiser. Your property's value will be calculated based on a variety of factors; structural condition, location, zip code, and recent sales of similar properties just to name a few.
How Is an Appraisal Conducted?
It's quite simple, and the entire process usually takes less than a few hours. One of Sunbelt's friendly Property Assessors will walk through your home and the surrounding property, noting anything that can raise or lower your home's value. This will depend on a number of variables.
For example, if your home has a swimming pool, but swimming pools aren't popular in your area it could either not affect your property value or even detract from it. However, if your home is close to a well-rated school or a local attraction, that could be a huge plus for its value.
As they conduct the appraisal, your Sunbelt Advisor will sketch and take pictures of the property and let you know if there are any code violation. This will give you a chance to fix them before moving forward with your real estate endeavor.
Once your Sunbelt Appraiser is finished, you should have your final assessment within seven business days.
Why Are They Important?
Buying or selling a property can be complicated. While a bad appraisal can kill a deal even faster than a low credit score, a good appraisal can make a positive impact for a seller or buyer.
Here's the truth: no financial institution will lend money for a property purchase without first seeing an appraisal. The reason for this is that your bank or lender will need to know what their loan collateral will sell for in the worst-case situation.
How Do I Get Started?
Looking for an Orlando Property Appraiser to assess your home's value? Reach out to us via our simple Contact Form to be contacted by one of our licensed representatives, or give us a call at (407) 574-7091 to speak to us directly. We're standing by to help you with all of your Orlando property appraisal needs.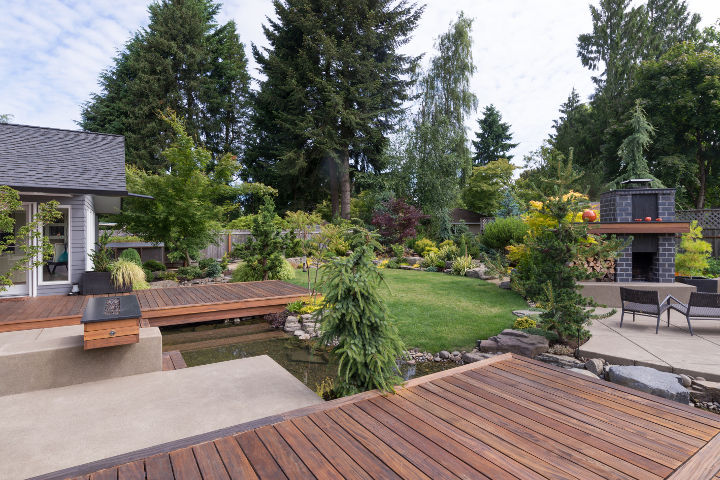 Today's Rates
| Mtg Loan | Rate | APR |
| --- | --- | --- |
| 30-yr Fixed | 3.89% | 4.02% |
| 15-yr Fixed | 3.16% | 3.33% |
| 1-yr Adj | 2.74% | 3.4% |
* national averages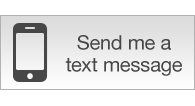 More news...
This service is supplied by Bankrate.com and is protected by copyright and owned by Bankrate.com.
---